"What's this!?" The master artist Taro Okamoto also surprised when he saw it for first time! I will introduce avant-garde earthenware of Jomon era from Tokamachi, Niigata Prefecture!
2019/04/30
A lot of ruins of the middle Jomon era which was about 5000 years to 4500 years ago have been found in the Shinano River basin (in and out of Nagaoka City, Tokamachi City and Tsunan Town) flowing in Niigata prefecture. Speaking about Jomon earthenware excavated in Niigata Prefecture, "Kaen-gata Doki (flame-style pottery)" that all Japanese people have seen in the textbook of elementary school is famous. However, its first excavation was in 1936 and it was found in Umataka ruin of Nagaoka City. It is made in the shape of flames of the fire, so it was named as the flame-style pottery. After that, many earthenware with common shapes and designs are found from many ruins in the Shinano River basin. Among them, the flame-style pottery excavated from Sasayama ruin in Tokamachi City was designated as the only National Treasure as Jomon earthenware in 1999. For flame-style pottery, it is not exactly clear the purpose of creation and how it was used, however, there are also some earthenware that has a trace of burnt rice and soot remaining, so it is considered to use for cooking.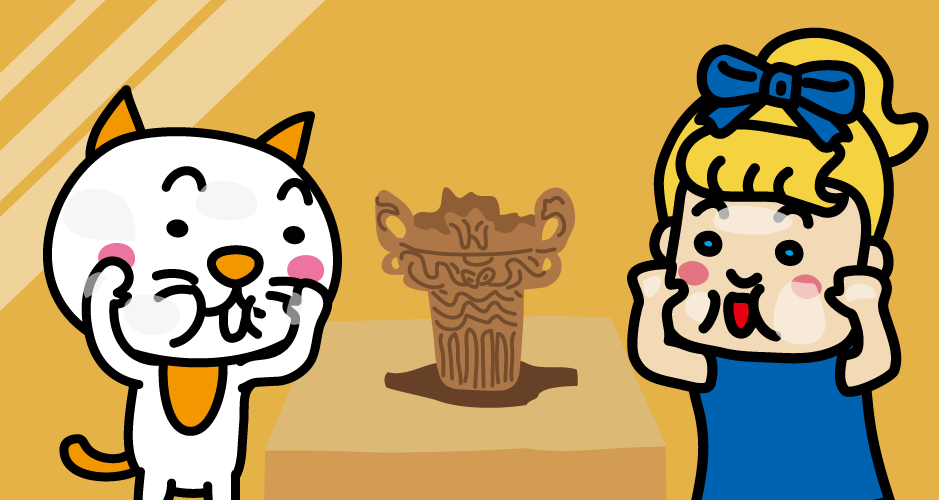 57 pieces of deep pot-type potteries including 14 flame-style potteries, 3 crown-type potteries excavated from Sasayama ruin, 72 pieces of earthenware and clay products, 791 pieces of stoneware and stone artifacts, 8 pieces of red oxide blocks and total of 928 pieces are designated as National Treasure. Among them, the main flame pottery is nicknamed "Jomon Yukihomura (Jomon Snow flame)"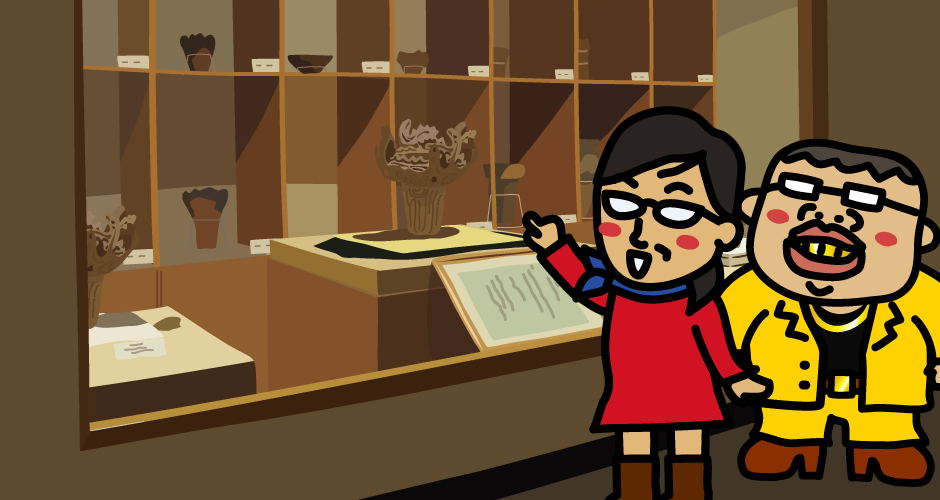 flame-style pottery excavated from Sasayama ruin is exhibited at Tokamachi City Museum. Tokamachi City Museum is a museum composed of the theme of "Snow, textiles and Shinano River".
Most of Niigata prefecture in Jomon era was the bottom of the sea except for mountains. As the time passed, villages are built one after another in the basin of Shinano river and flame-style pottery was born. Also, in the winter, Tokamachi get 2 to 3m of snow and it is a special snowy area in Japan. During the winter bounded by heavy snow, people who were engaged in agriculture weaved textile in their house, so the textile industry flourished. Important cultural property "Spinning wheel for Echigo Chijimi" and "Winter tools" are also exhibited. Echigo Chijimi is a kind of hemp fabric, it was woven by tightly twisting threads together and it has unique wrinkles.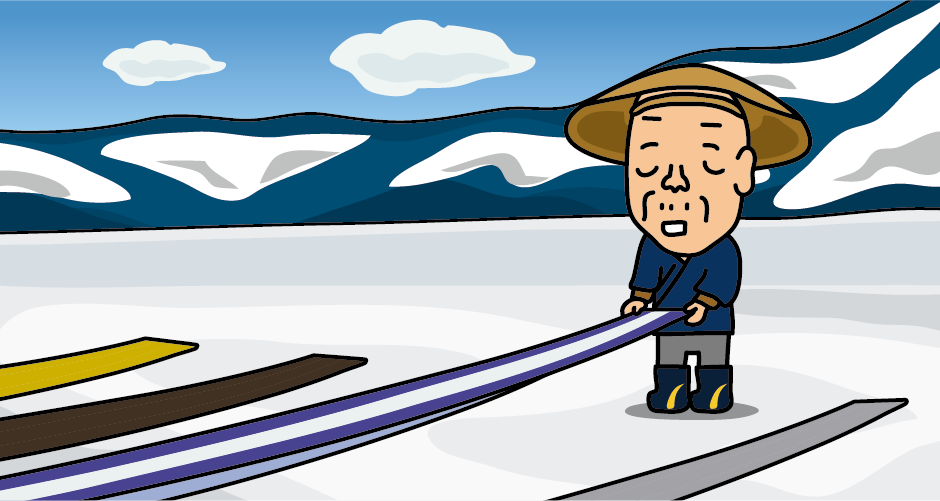 Echigo Chijimi is a special product of Uonuma district (Tokamachi City, Ojiya City, Uonuma City, Minami Uonuma City, Tsunan Town, Yuzawa Town and former Kawaguchi Town).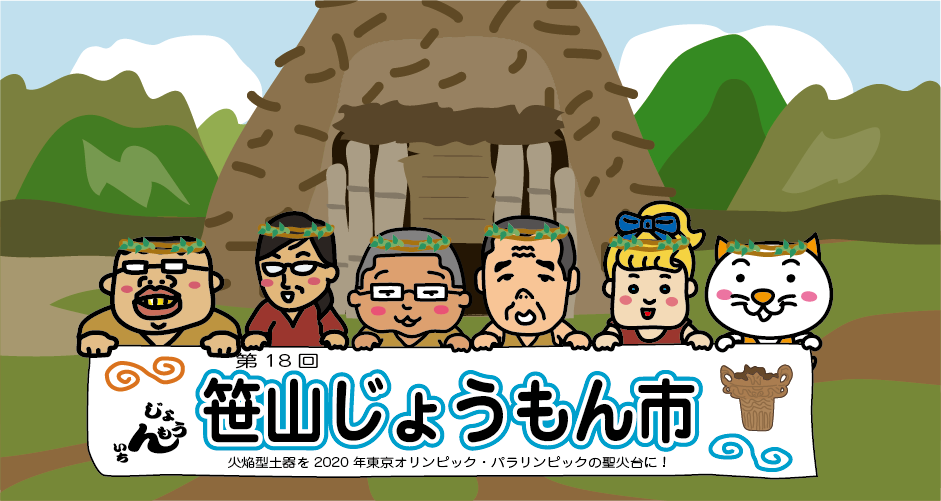 Sasayama ruin is used as the ruin square in particular uncovered area. There are two restored pit dwellings. The Jomon Festival is held every early summer.