Yunokami Onsen
2023/08/21
I stayed at Yunokami Onsen Inn because it was close to Ouchi-juku. The hot springs are very comfortable, so I entered three times.
Yunokami Onsen, located in Shimogo Town, Fukushima Prefecture, is a hot spring town known for its station building with a thatched roof, which is rare even in Japan. Along the valley of the Agagawa, there are many hot spring inns with a calm appearance, and there are sightseeing spots such as "To-no-Hetsuri" and "Ouchi-juku" in the surrounding area.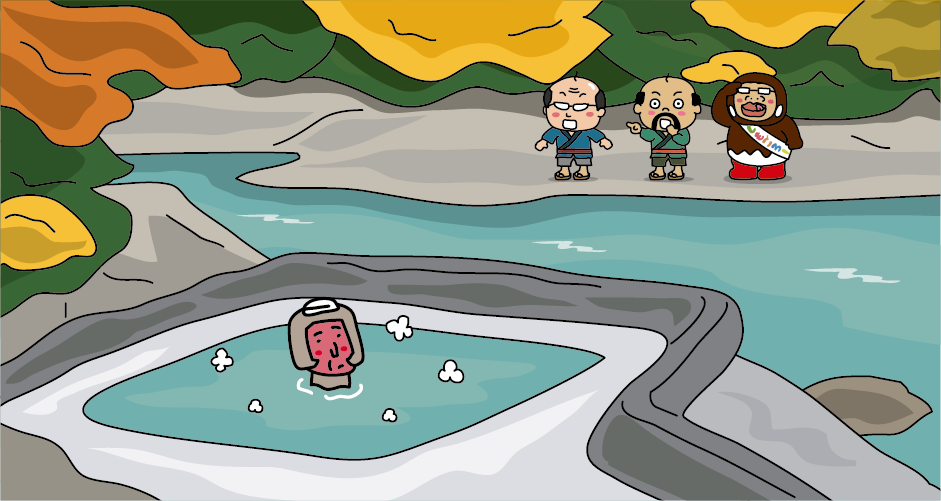 The history of Yunokami Onsen dates back to the Nara period (8th century), and it is said that villagers found a monkey healing its wounds in the hot spring after losing a battle with its companions.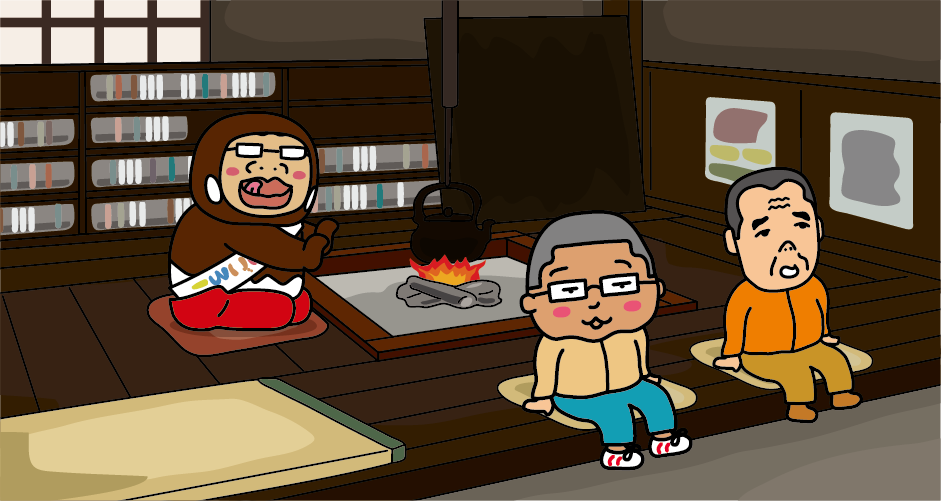 "Yunokami Onsen Station" is a station on the Aizu Railway, and the station building has a thatched roof, which is rare in Japan. Many photographers visit this famous spot for cherry blossoms. In addition, there is a sunken hearth in the waiting room, so you can stay warm until the train arrives, and it also serves as a measure against insects that gather on the thatched roof.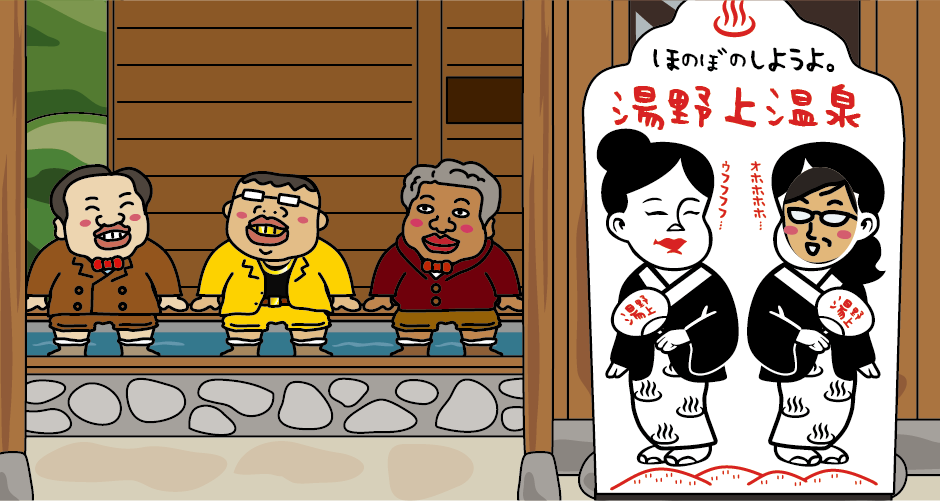 There is a footbath next to the station building where you can heal the fatigue of your trip.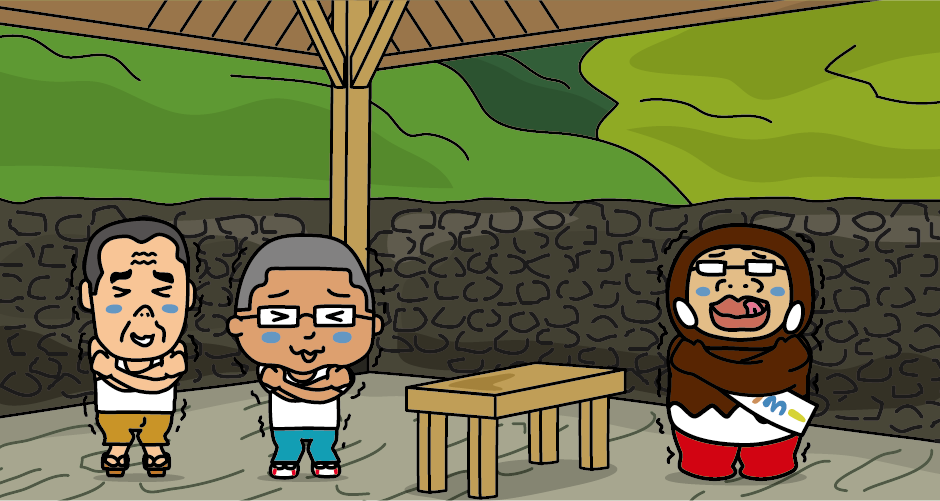 "Nakayama Wind Cave" has 6 air holes of various sizes. Even in the middle of summer, cold air with a temperature of 3 to 10 degrees Celsius blows out from the wind holes, so you can see the colonies of alpine plants from 1,500 to 1,800 meters, which should not grow naturally, even though the altitude is 500 meters. This colony of alpine plants is designated as a national natural monument. In addition, you can experience the cold wind in the facility that was once used as a storage room. About 30 minutes on foot from Yunokami Onsen Station. It takes about 2 hours to explore all the wind caves.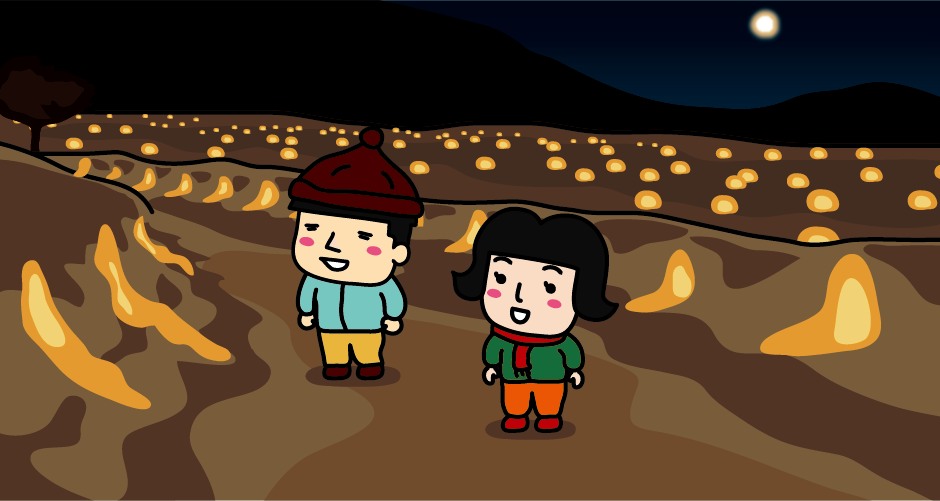 Every February, "Nakayama Setsugekka" is held in which candles are lit in the vast snowy field of "Nakayama Hana no Sato Park". It is a fantastic event that "snow", "moon" and "fire" interweave.
Writer of this article