Monkey, cat, sparrow, elephant, eagle, tiger, lion, kylin, dragon … The world heritage "Nikko Toshogu" is a zoo of sculptures!
2020/08/01
"Nikko Toshogu", located in Nikko, Tochigi Prefecture, is a shrine dedicated to Ieyasu Tokugawa, and it was built in 1617 based on the will of Ieyasu Tokugawa, the first shogun of the Edo Shogunate. Most of today's shrines were rebuilt from 1634 to 1636 by the third shogun, Iemitsu Tokugawa.
In the ground of the shrine, there are 55 shrine pavilions including 8 national treasures and 34 important cultural heritages and there are many highlights such as building designs and sculptures with vivid colors. In 1999, it was registered as a UNESCO World Heritage Site.
In the pavilion of Nikko Toshogu, there are many sculptures such as people, sacred beasts, animals, insects, flowers, etc. I will introduce the particularly famous three sculptures of animals in Nikko Toshogu.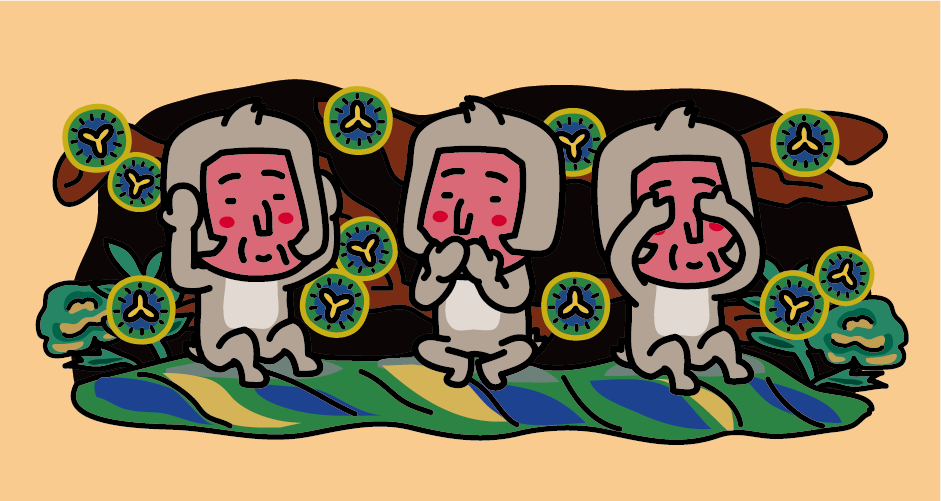 In the stable called "Shinkyusha", there are sculptures of the monkeys that are considered the guardian deities of horses. There are 8 scenes of monkey sculptures in total and people see their lives in the sculptures. Among the 8 scenes of monkey sculptures, the most famous one is the second one, "three wise monkeys". Each sculpture represents "see no evil, hear no evil, speak no evil". They teach us the lesson that "Let's learn only good things without seeing, hearing or speaking about evil things".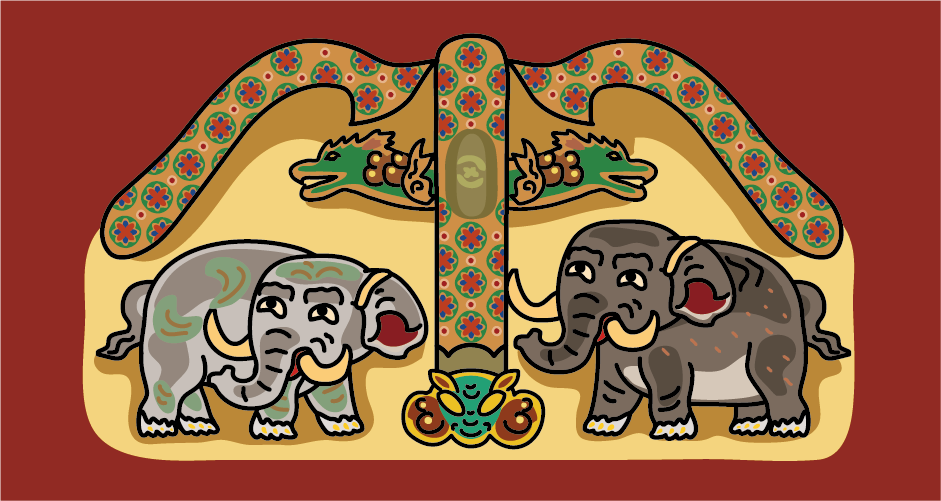 There are two sculptures of elephants at the warehouse called "Kamijinko", but at that time, there is no one who saw the elephant in Japan, so this sculpture was created in the imagination of people. Those sculptures are called "imaginary elephants".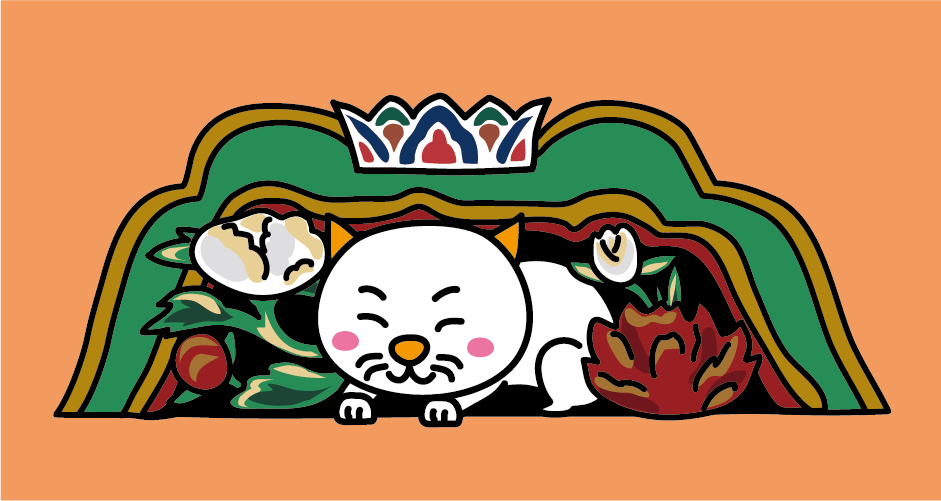 In the Sakashita Gate of the "East Corridor" heading to Okumiya (rear shrine) where the grave of Ieyasu Tokugawa is located, there is a sculpture called "Nemuri Neko (sleeping cat)". The cat is said to be sleeping to protect Ieyasu Tokugawa, and also it is said to be ready to pounce on enemies because it is picking its ears up and holding its front paws. Additionally, there are two sculptures of sparrows on the back of this "Nemuri Neko". It is said that this sculpture represents "Tenka Taihei", a peaceful world where sparrows can live in peace even with the cats.