Ouchi-juku
2023/08/21
It's like a time trip to the Edo period. The thatched roof and nostalgic atmosphere of Ouchi-juku were very relaxing.
"Ouchi-juku" in Shimogo Town, Fukushima Prefecture is one of the best tourist spots in Fukushima Prefecture, located about an hour south of Aizuwakamatsu City by car. In the Edo period, on both sides of the road that connected Aizu and Nikko, there are still about 40 houses with thatched roofs lined up, and the scenery of the post town that still retains the atmosphere of the Edo period remains. It is designated as an Important Preservation District for Groups of Traditional Buildings because the scenery of houses with thatched roofs is very rare.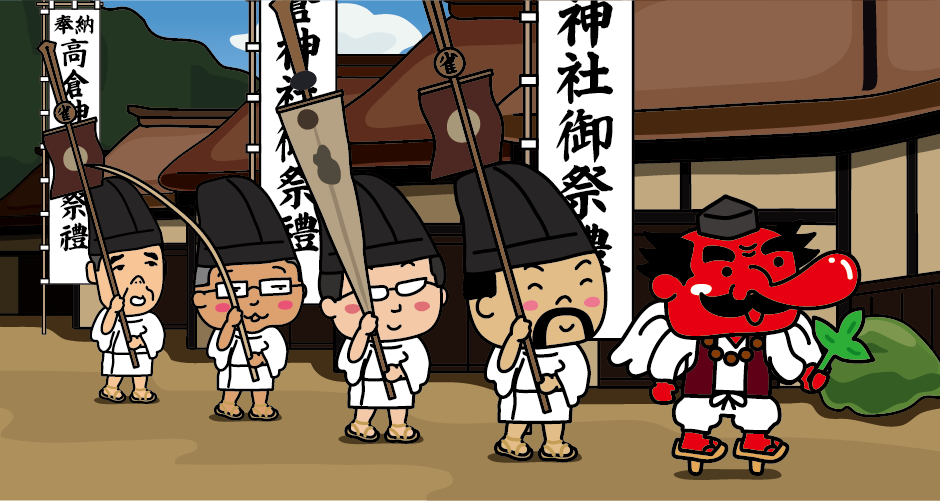 At the end of the Heian period (12th century), Ouchi village was called "Yamamoto" village. There is a legend that the third son of Emperor Goshirakawa, Prince Mochihito Takakura, raised an army to overthrow the Taira clan, but was defeated and hid in Yamamoto Village. According to legend, Yamamoto Village was renamed Ouchi because it resembled Ouchi (meaning the Emperor's Palace). Takakura Shrine, which is enshrined in Ouchi-juku, is a shrine dedicated to Prince Mochihito Takakura, and every July, men wear Tengu mask and men in white costumes parade through the village as a festival.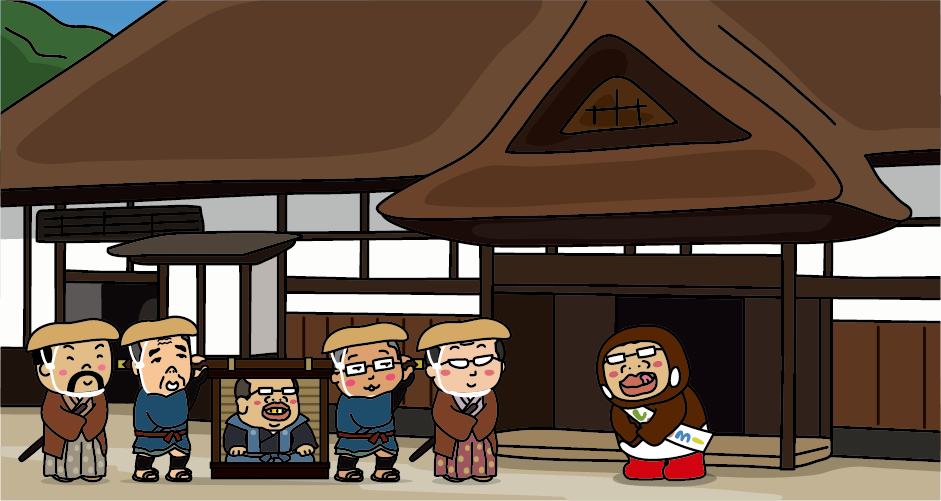 The large thatched-roofed house in the center of Ouchi-juku is a restored Honjin (headquarter), where daimyo (feudal lords) stayed during the Edo period. The special entrance where the feudal lords enter and leave on their baskets and the interior rooms that reminds visitors of the past have been recreated.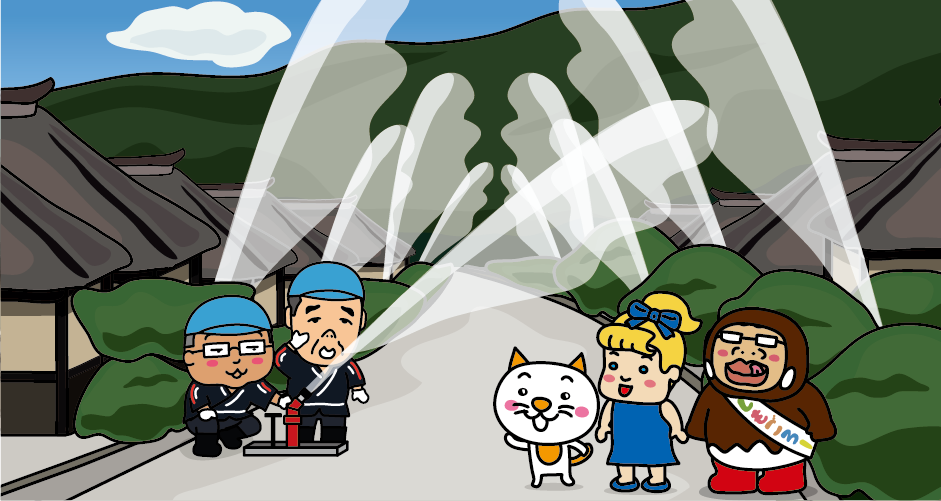 To protect Ouchi-juku from fires, water is sprayed all at once on September 1st, Disaster Prevention Day. The spectacle of a large amount of water being poured from a water cannon is very popular with tourists, even though it is a fire drill.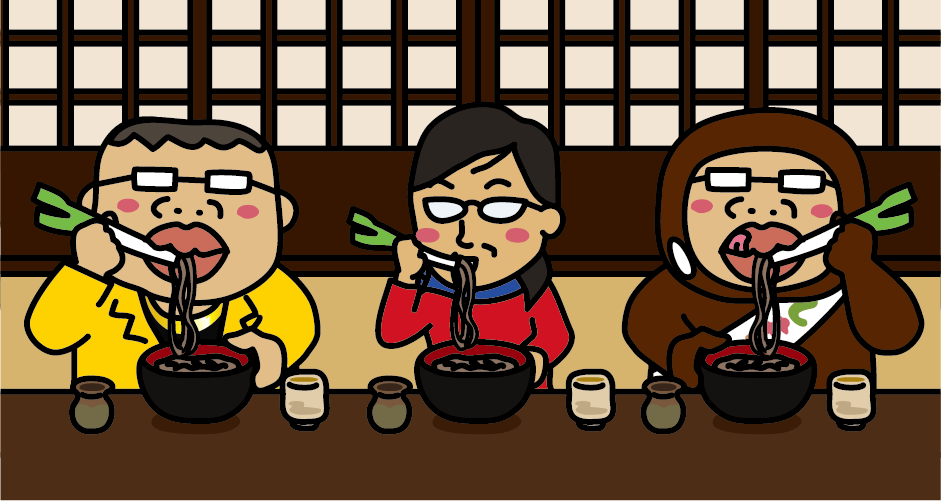 Ouchi-juku's specialty, Negi-soba, is soba noodles that are eaten with whole green onions instead of chopsticks.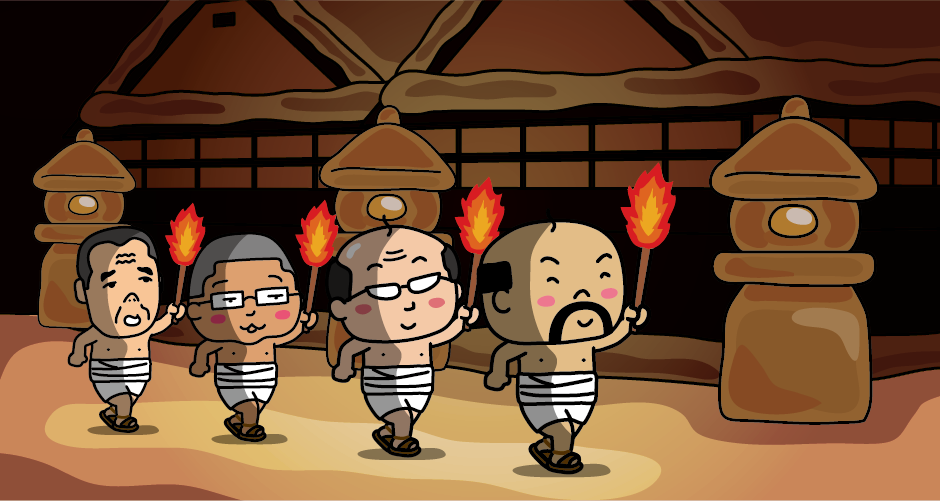 The Ouchi-juku Snow Festival is held in mid-February every year. Shirtless men hold torches and light the snow lanterns one by one. The fireworks that can be seen from the snow-covered thatched roof are also charming.
Writer of this article