This place won the third place of "The breathtaking sights in the world I want to see before I die"! Emerald green sea and white sandy beach! This is quite famous place for TV drama and movie shootings! Tsunoshima and Tsunoshima Ohashi Bridge in Yamaguchi Prefecture.
2021/02/08
Tsunoshima, located northwest of Yamaguchi Prefecture, is a small island of the Sea of Japan. Tsunoshima Ohashi which was completed in 2000, is now a tourist attraction representing Yamaguchi Prefecture. Many people wish to visit there once to see "a bridge extends straight along the beautiful emerald green sea". The total length of Tsunoshima Ohashi is 1780m and it is one of the longest bridge in Japan which you can go across for free of charge.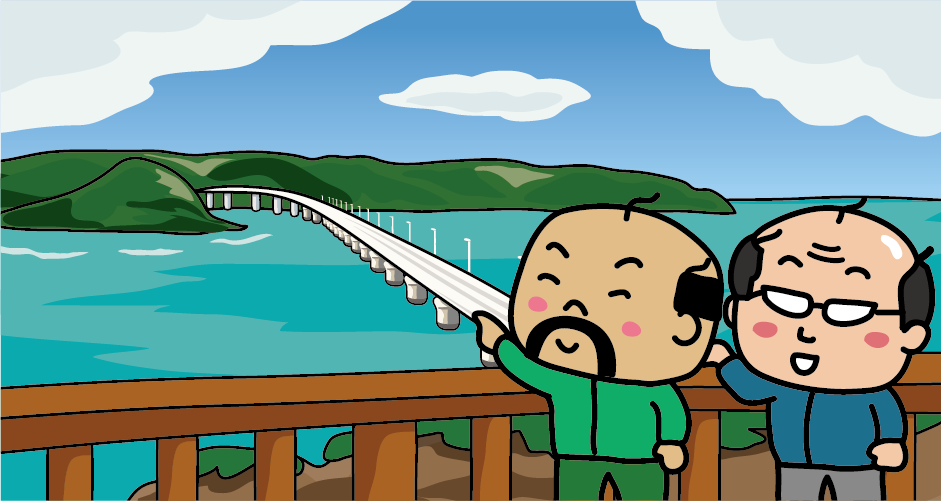 Amagase Park is located on the mainland side of Tsunoshima Ohashi and this is a place of surpassing view that you can overlook Tsunoshima Ohashi. Tsunoshima Ohashi seen from the west side of observation deck of Amagase Park is also wonderful.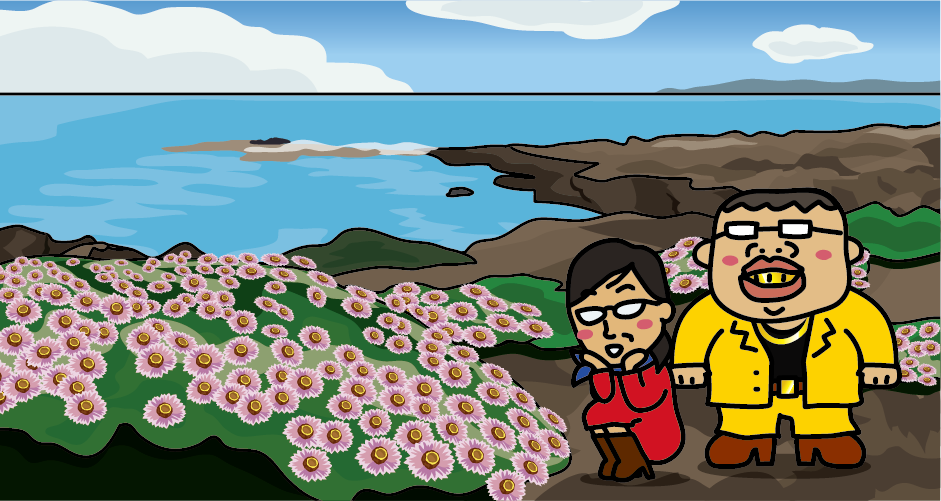 Makizaki Wind Park is a park where a promenade and a small arbor are fully equipped and you can overlook the Sea of Japan. This is a famous place as growing area of Aster spathulifolius. The best season will be late October to early November.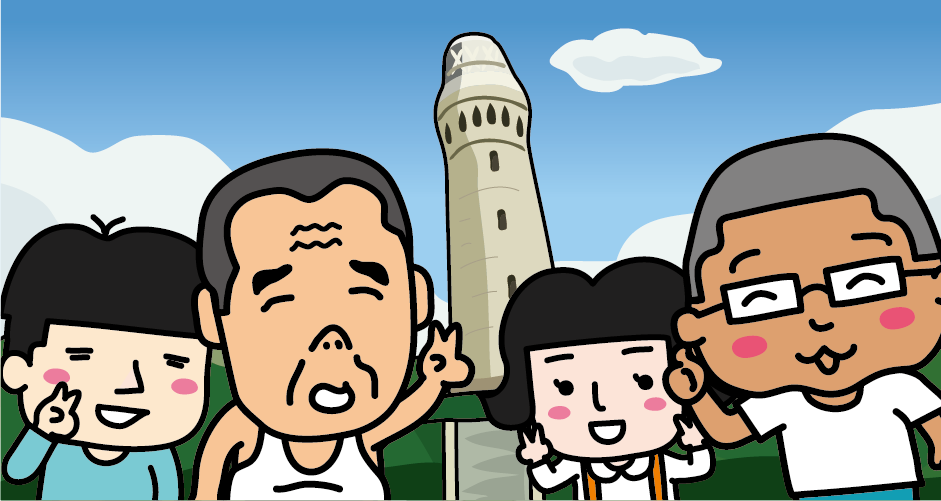 Tsunoshima Lighthouse is a lighthouse made by only granites. It was the first western style lighthouse on the Sea of Japan coast and it was first lit in 1876. Even now it lights a lamp every day. Its height is 29.6m and you can go to the landing by a spiral staircase. The surroundings are made as a park.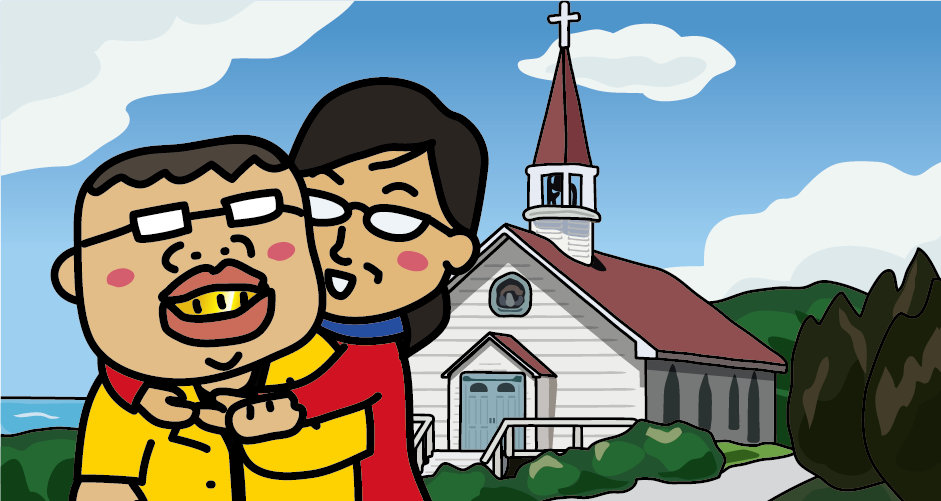 Tsunoshima is a location of the movie "Miracles in Four Days" (released in 2005). Even now, shooting set used as a place of worship remains. This place of worship is made by modifying the outside of the public lavatory at "Tsunoshimaohama Beach Resort" for shooting and the inside is still a public lavatory. It can be used as a public lavatory during the summer season.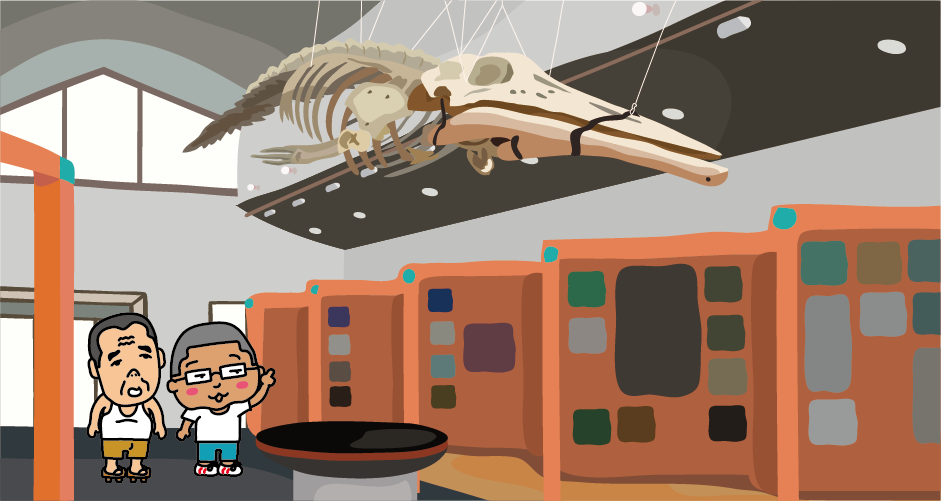 At "Tsunoshima Nature Museum", the skeletal specimen of a new species of whale, "Omura's whale" found near Tsunoshima Ohashi in 1998, is exhibited.