"Tokamachi snow Festival" is very popular for its warm hospitality. It was fun just looking at various snow statues from artistic one to the one made by people in general. There were famous guest singers in the folk song show and there was also a Kimono show. I was very excited when I saw fireworks set off.
2019/08/24
Tokamachi in Niigata prefecture is one of the snowiest area in Japan. In the winter, 2 to 3m of snow falls and it is a special snowy area in Japan. Even in such difficult environment of snowy region, "Tokamachi Snow Festival" is a snow festival born from the thought of local people who dare to "be friend with snow and enjoy snow". Since 1950, this festival is held in mid-February every year. It is said that Tokamachi is "the birthplace of the modern snow festival", because it was the snow festival that local people work together and held snow art exhibition and ski relay games etc. for the first time in Japan. The main event of Tokamachi Snow Festival is a "snow carnival" performed on the huge snow stage which was also on the Guinness Book of Records. Famous guests will perform on the stage and music live etc. will be held, and for the finale, fireworks in snow will set off the night sky. It is the biggest snow festival in Niigata Prefecture that about 300 thousand tourists visit from both inside and outside of the prefecture.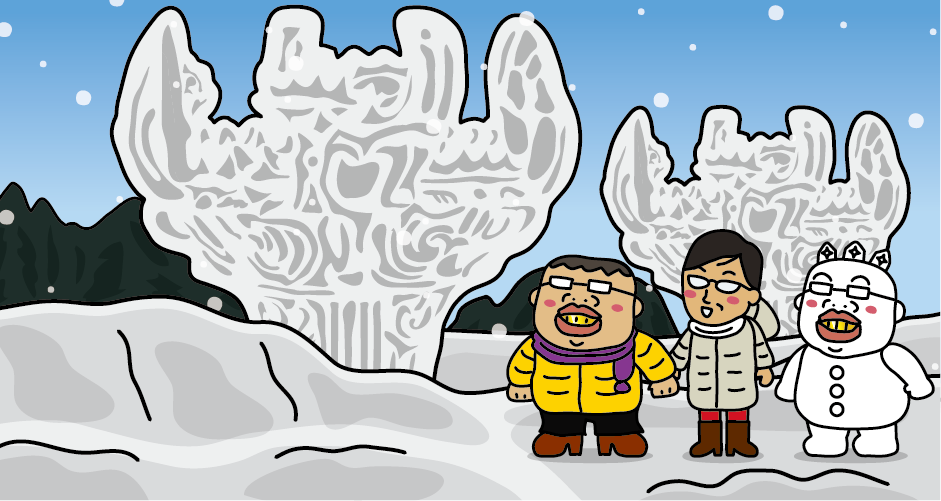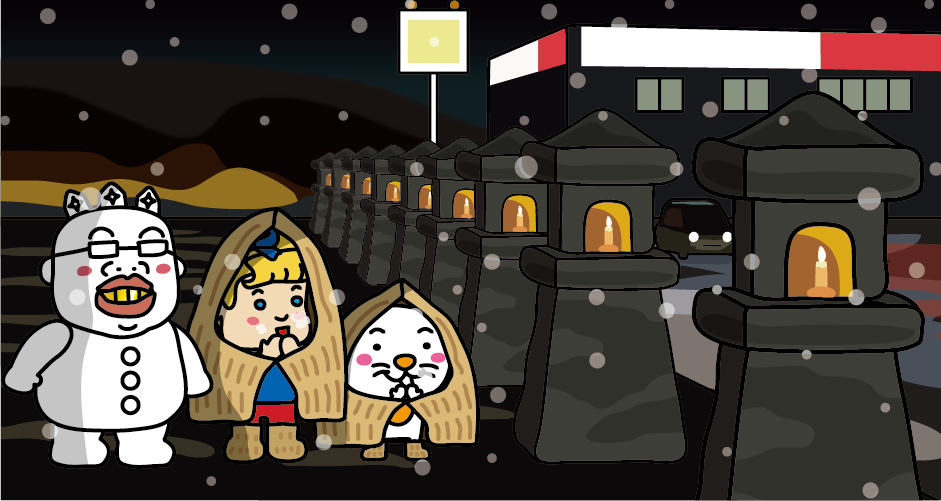 All the snow statues are come together and made by local people and companies. You can enjoy not only artistic snow statues in main venue, but also enjoy snow statues in various scale in many places of the city. It is enjoyable just walking around the town.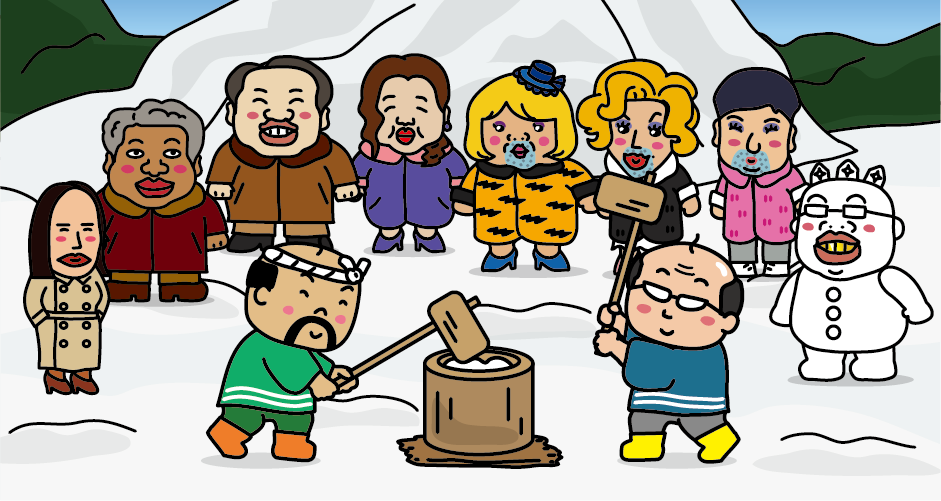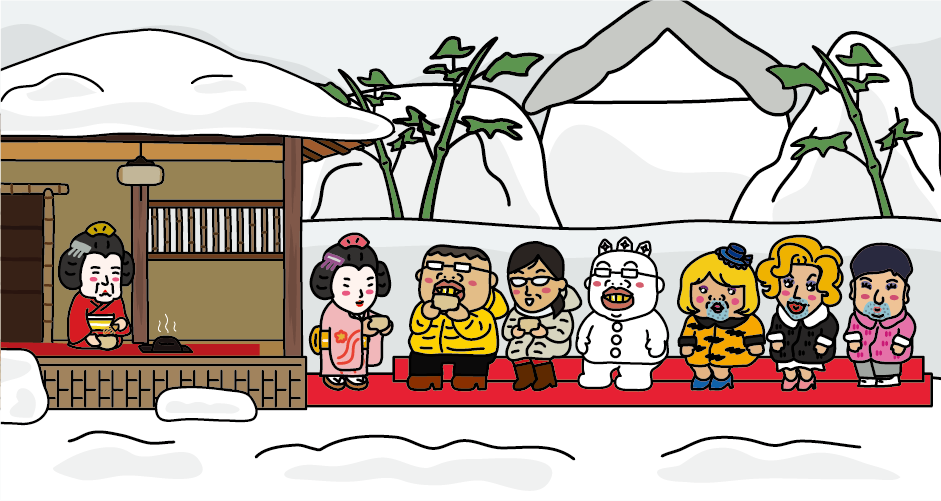 During the Tokamachi Snow Festival, about 30 venues in the city, "omatsuri hiroba (festival square)" which is popular for warm hospitality will set up. You can enjoy snowy region's local cuisine at there, also there are lot of events such as a rice cake pounding, a tea ceremony in snow, a sports meeting in snow etc. A huge snow slide is very popular for children.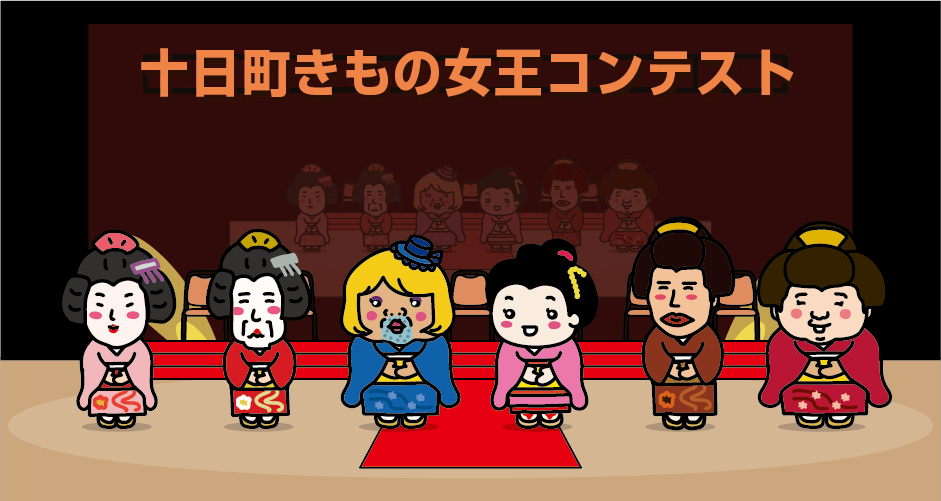 Tokamachi City is famous throughout the country as a production area of "Kimono" from long time ago. On the final day of Tokamachi Snow Festival, "Tokamachi Kimono Queen Contest" will be grandly held every year. The Kimono queen of Tokamachi will be a goodwill ambassador of Tokamachi City. For one year, she will work for public relation activities for promoting tourism in Tokamachi City.