If you do something bad, you will be taken to "Abashiri Prison"! I had a prison meal at "Abashiri Prison", the coldest prison located in extreme northern Japan!
2019/08/28
The Abashiri Prison, known as the coldest and farthest prison in Japan, is in Abashiri city, Hokkaido. In the movie "Abashiri Prison" which Ken Takakura played the lead, Abashiri Prison was the setting of the movie. In the movie, Ken Takakura played a prisoner, and the scene he broke prison and escaped became popular. This movie was serialized and the prison became very popular. All Japanese in their 50s or over knows the name of this prison.
After Meiji Restoration, there were not enough number of prison in Japan because political prisoners and ideological offenders appeared one after another by the civil war. At the same time, the development of Hokkaido was important in order to prevent Russian empire's move of southward. Then "Abashiri Prison" was built in 1890 in order to use prisoners as labor and promote the defense and development of Hokkaido.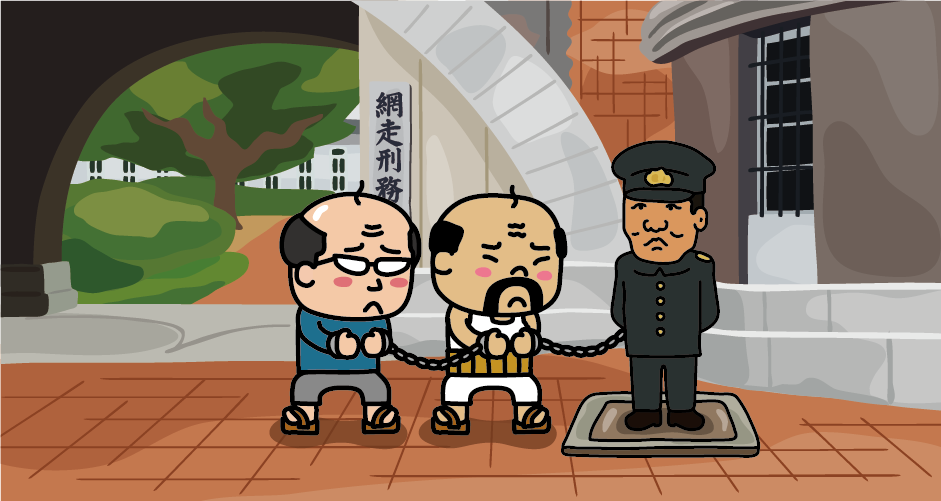 When rebuilding the old Abashiri Prison, buildings from the Meiji and Taisho era relocated and "Abashiri Prison Museum" was opened in 1983 as an open-air museum.
Eight of the facilities exhibited are designated as national important cultural properties.
This is a building used in Abashiri Prison from 1912 to 1984. This is called "Radical Five Wings Prison House" because five-long prison house are radically expanded from the central watch house.
The feature of this building is that it allowed to monitor all prison with a small number of people. It is said that the model of this prison was Leuven prison in Belgium. This is the world oldest wooden prison architecture in existence. It is designated as the important cultural property of Japan.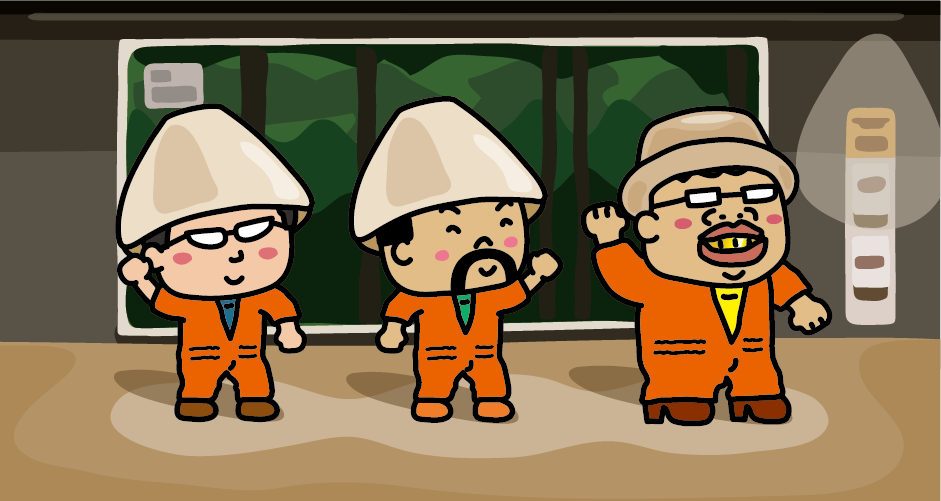 "Prison History Hall" is the main facility with the exhibitions on the theme of excavation work of "main road". The main road is the road from Abashiri to Kitami Ridge which is 160km long, and it is called "Prisoner Road" because many prisoners forced to work at there. There is also the exhibition where you can try on heavy iron ball that prisoners put on to prevent escaping from the work and prisoner's clothes from Meiji era.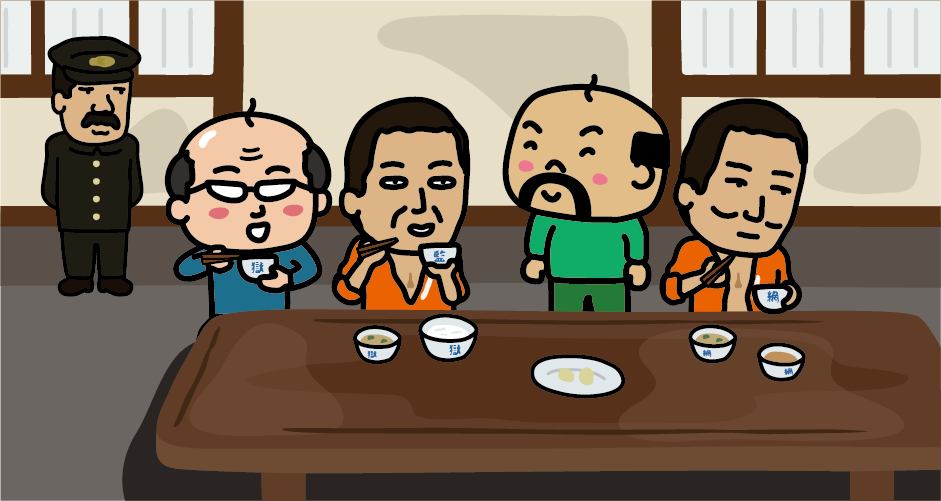 "Futamigaoka Branch" is an agricultural facility of Abashiri Prison established in 1896 to promote self-sufficiency of prisoners. This is Japan's oldest existing prison facility and it is designated as the important cultural property. In 1999, it was transferred to the museum. At the cafeteria of Futamigaoka Branch, dining scene of prisoners of Meiji era is being reproduced by mannequins in prisoner clothes. You can try a prison meal that was actually served at the cafeteria of Futamigaoka Branch and "Kangoku Cafeteria" (Limited offer).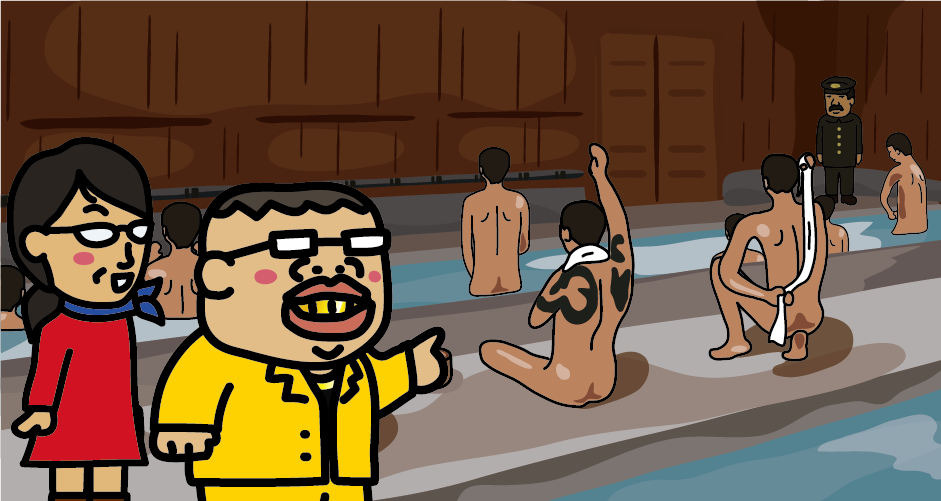 In the bath, mannequins with tattoos on their entire body are sitting side by side and bathing scene are reproduced. Bath time was the most enjoyable time in prison for prisoners. Bathing time is 15 minutes.